Trust Our
Licensed Inspector to Protect Your Home
Whether you want to inspect the structure, roof, or your home's plumbing, contact AAA Inspection Specialties for the job. Our founder, Kevin Plante, has personally performed more than 15,000 real estate inspections as of 2019.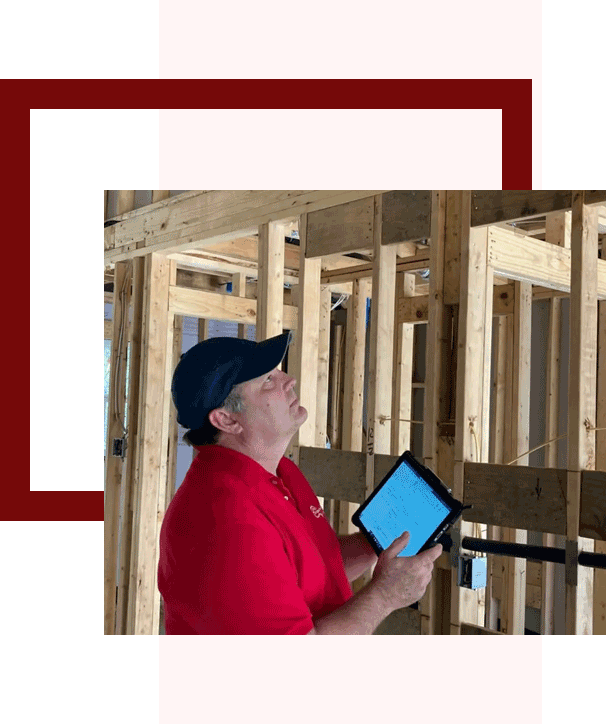 Some Components of
Your Home That We Inspect
New Home Phase Inspections
These are a set of inspections intended to provide an overview of the property in various stages of construction. It typically starts with a foundation inspection. Then a Framing inspection or Rough-in inspection is performed. Finally, a turnkey inspection is performed just before the completion of the house.
It is conducted before listing your house on the market. You'll receive an insight into the areas of enhancement or repairs that potential buyers might expect or request.
It's assumed that if the inspector discovers the conditions or situations, the buyer's inspector will also call for attention to the same area.
It will give the seller time and opportunity to make the corrections or find a contractor of their choice to perform the work. This inspection may save you from last-minute negotiations or concessions to the buyer.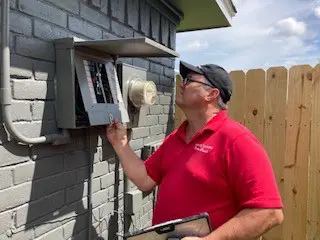 Provides the buyer peace of mind and some insight into the condition of the home and what, if any, corrections or repairs may be needed. We want to ensure that your home is in a favorable operating condition before you move in and you have some idea of what may be required in the future.
New Construction Inspection
As your new home nears the final stages of construction, an inspection may bring attention to the areas that should be corrected before moving in. It is easier and more time-efficient to address these issues while areas of the home are un-furnished and accessible, and you have the contractor's attention.
Builder Warranty Inspection
Most builders offer a one-year warranty on the materials and workmanship of the home. We can assist with a final list of items to present to the contractor near the end of the warranty.
Insurance companies often require a Four-Point Inspection before insuring older properties. This inspection reviews the roof, plumbing, electrical, and HVAC systems. This is not an in-depth complete home inspection for insurance purposes and your information only.
Mortgage lenders can be better informed about property issues by a professional home inspection. Thousands or more dollars may be lost by roof and plumbing leaks, unsecured entry points, and other problems that may be avoided. It also allows for better budgeting when addressing repair issues.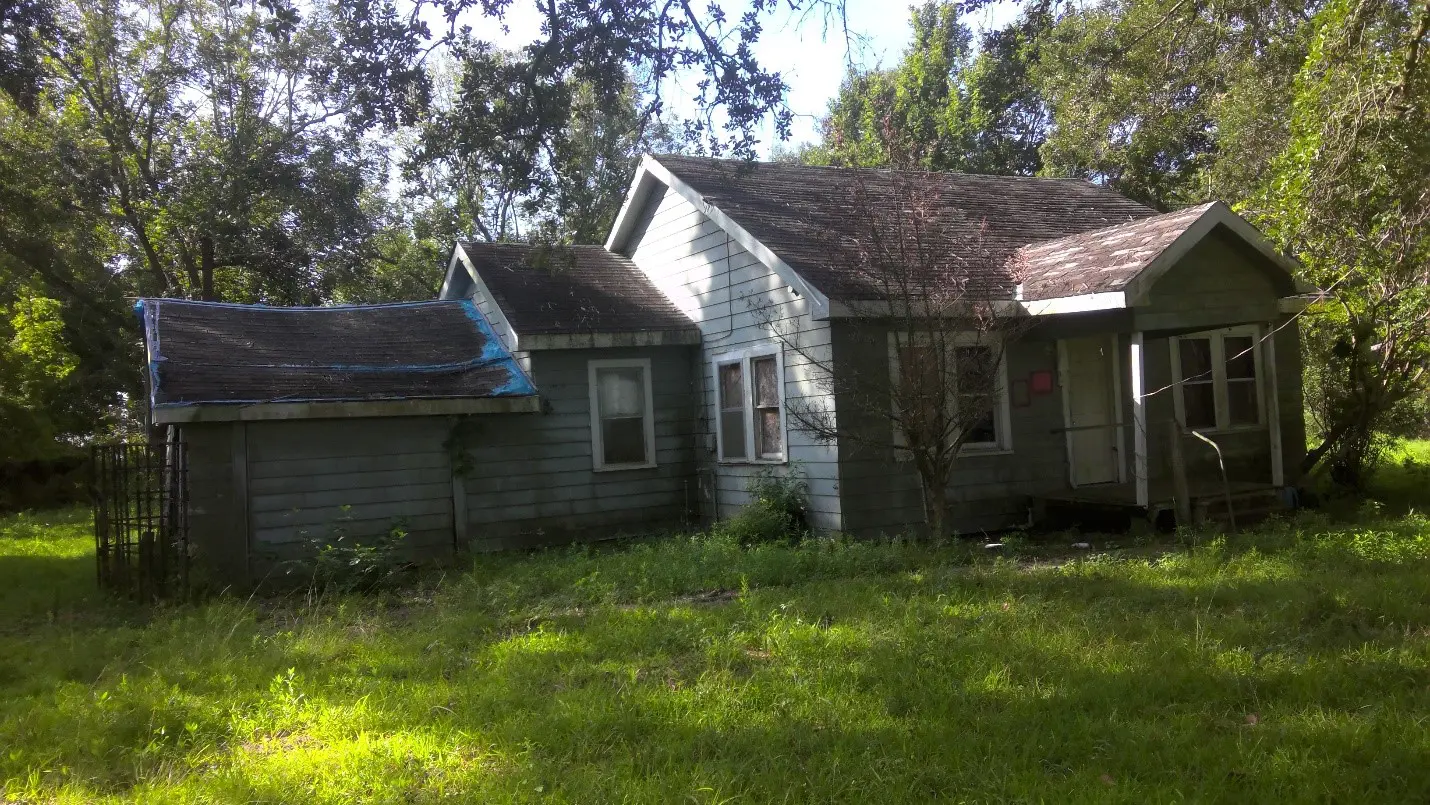 Each AAA Inspection Specialties Inspector uses state-of-the-art Infrared Thermal Imaging in conjunction with all Structural and Mechanical Real Estate Inspections. We use high-performance thermal cameras to diagnose problems that may not be seen or detected without this technology. The use of a thermal camera makes it possible to detect water penetration of the roof and siding, insulation defects, window and door air leaks, plumbing leaks, electrical issues, and HVAC ductwork issues. We use this technology on all inspections at no added cost to the client.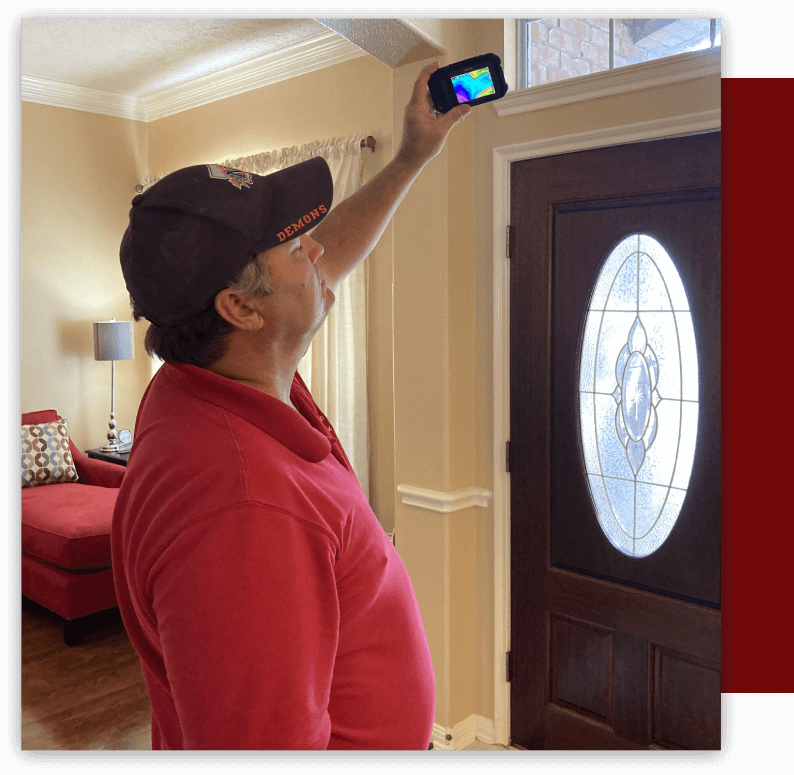 Learn More About
Our Property Inspection Services